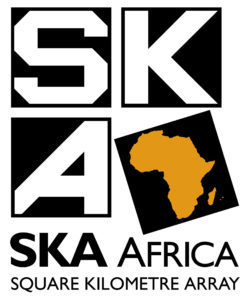 The IEEE Radio and Antenna Days of the Indian Ocean (RADIO) will be held in Cape Town from 25th to 28th September 2017 at Protea Hotel by Marriott Cape Town Sea Point. IEEE RADIO 2017 is the fifth edition of a series of conferences organized in the Indian Ocean region. The aim of the conference is to discuss recent developments, theories and practical applications covering the whole scope of radio frequency engineering, including radio waves, antennas, propagation and electromagnetic compatibility.
Prospective authors are invited to submit original contributions on their latest research activities. Student papers are strongly encouraged. Prizes will be awarded for Best Student Papers. Proposals for special sessions, workshops and tutorials are welcome. A panel of distinguished researchers will deliver keynote speeches/invited talks on recent technology trends and advances.
 The technical program is available.
IEEE RADIO 2017 will feature two workshops:
1. SKA Africa Human Capacity Building scheduled on Monday 25th September 2017.
2. The Financial and Technical Implications of Counterfeit Phones scheduled on Thursday 28th September 2017.
Download Call For Papers                  Download Word Template              Download PDF Template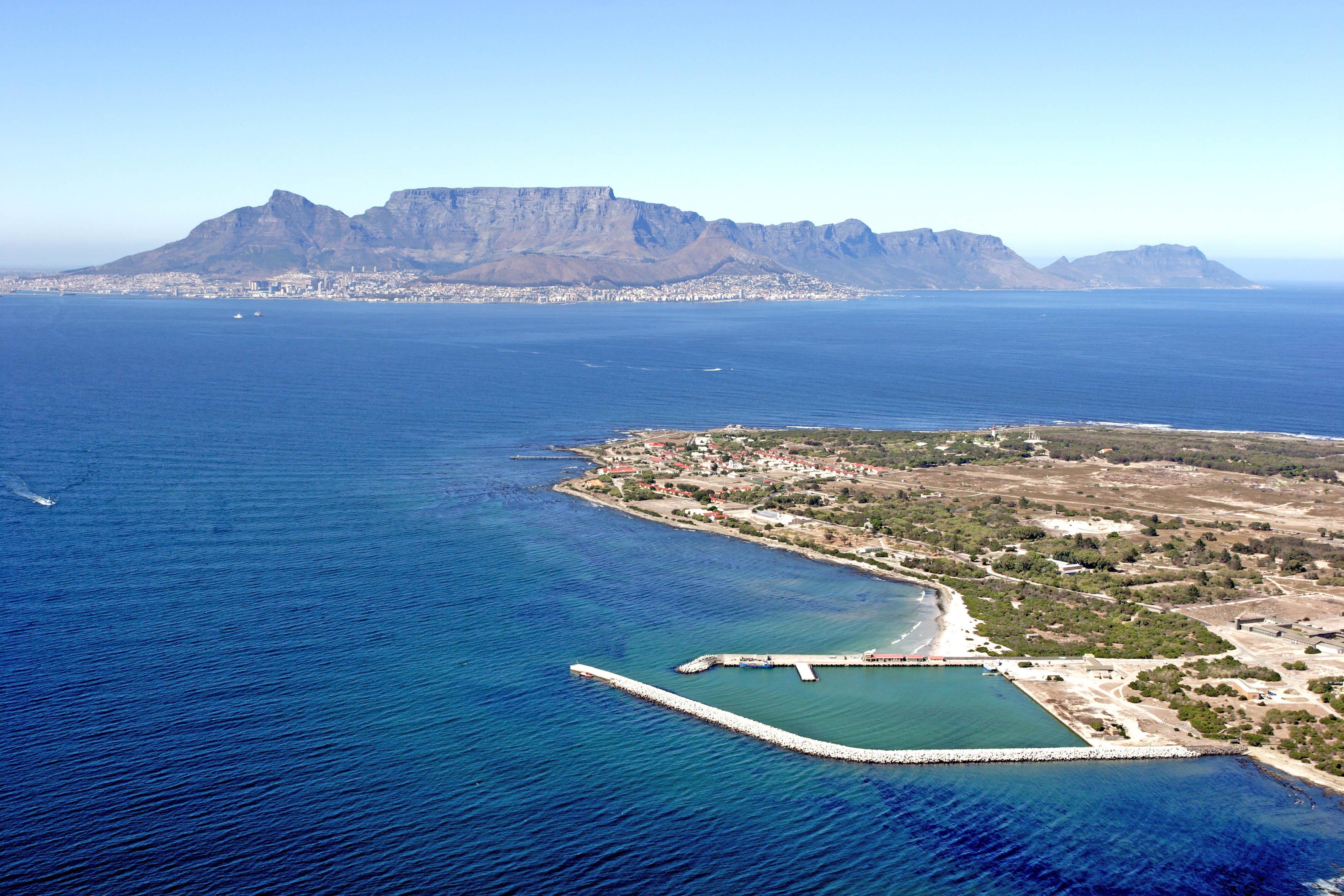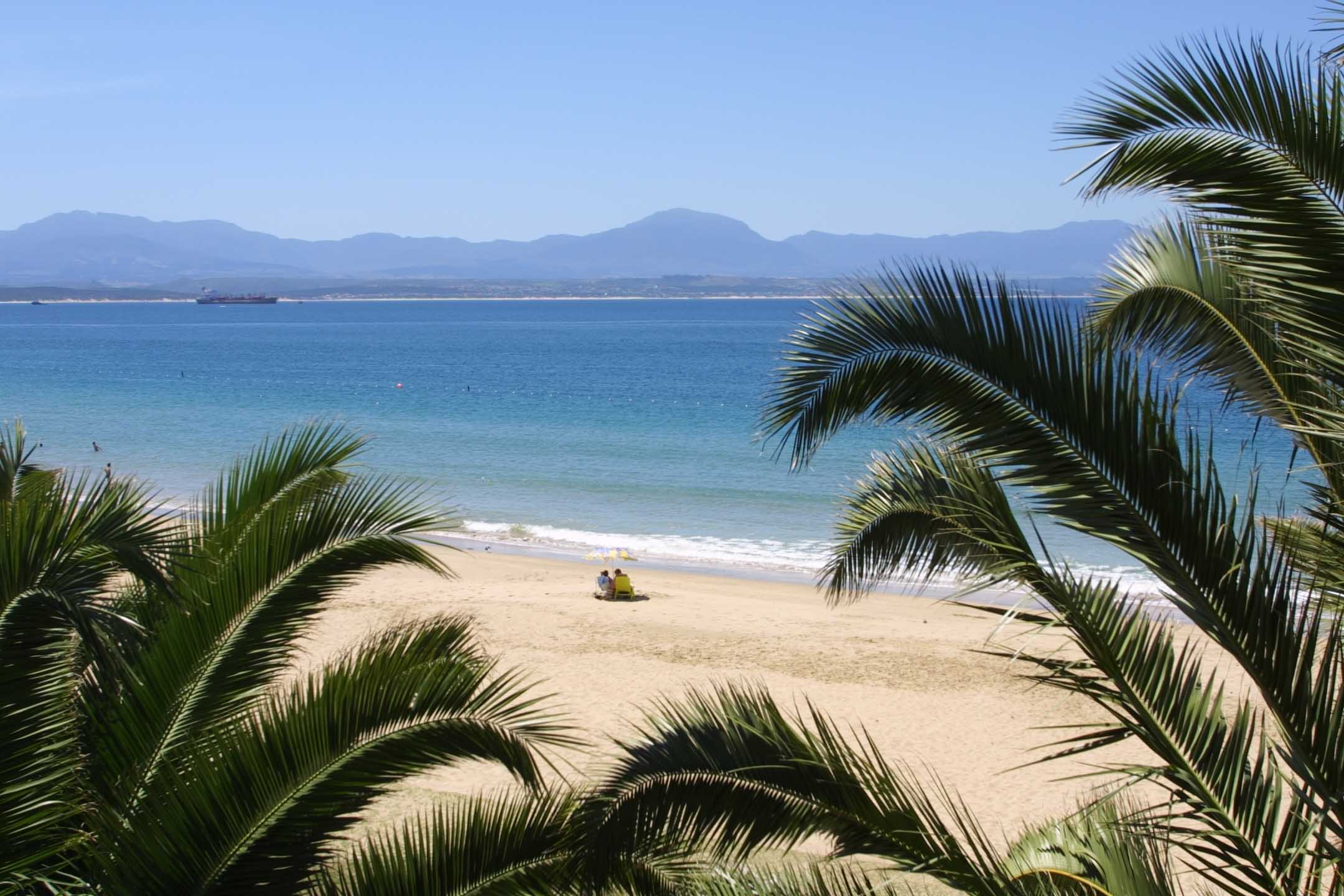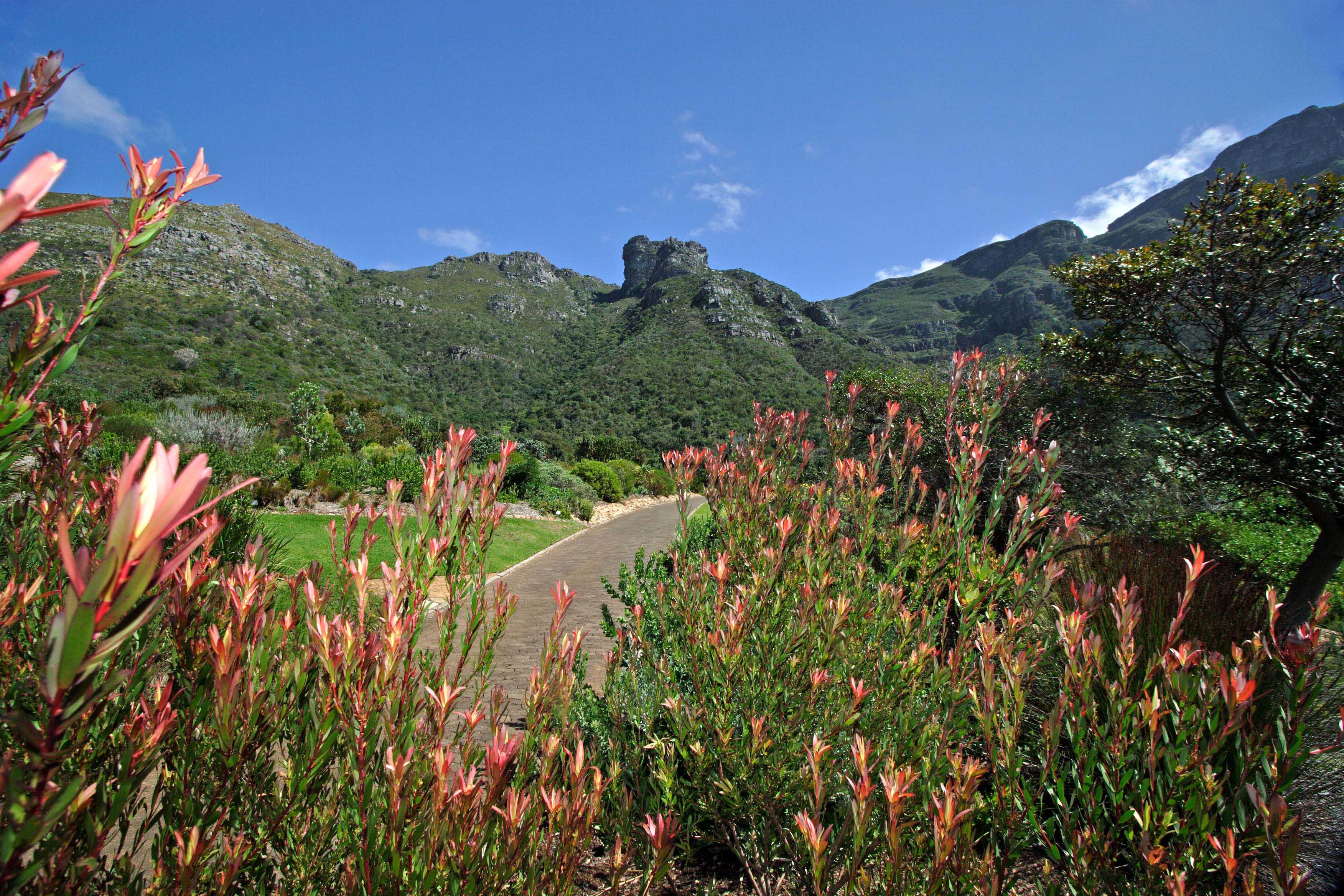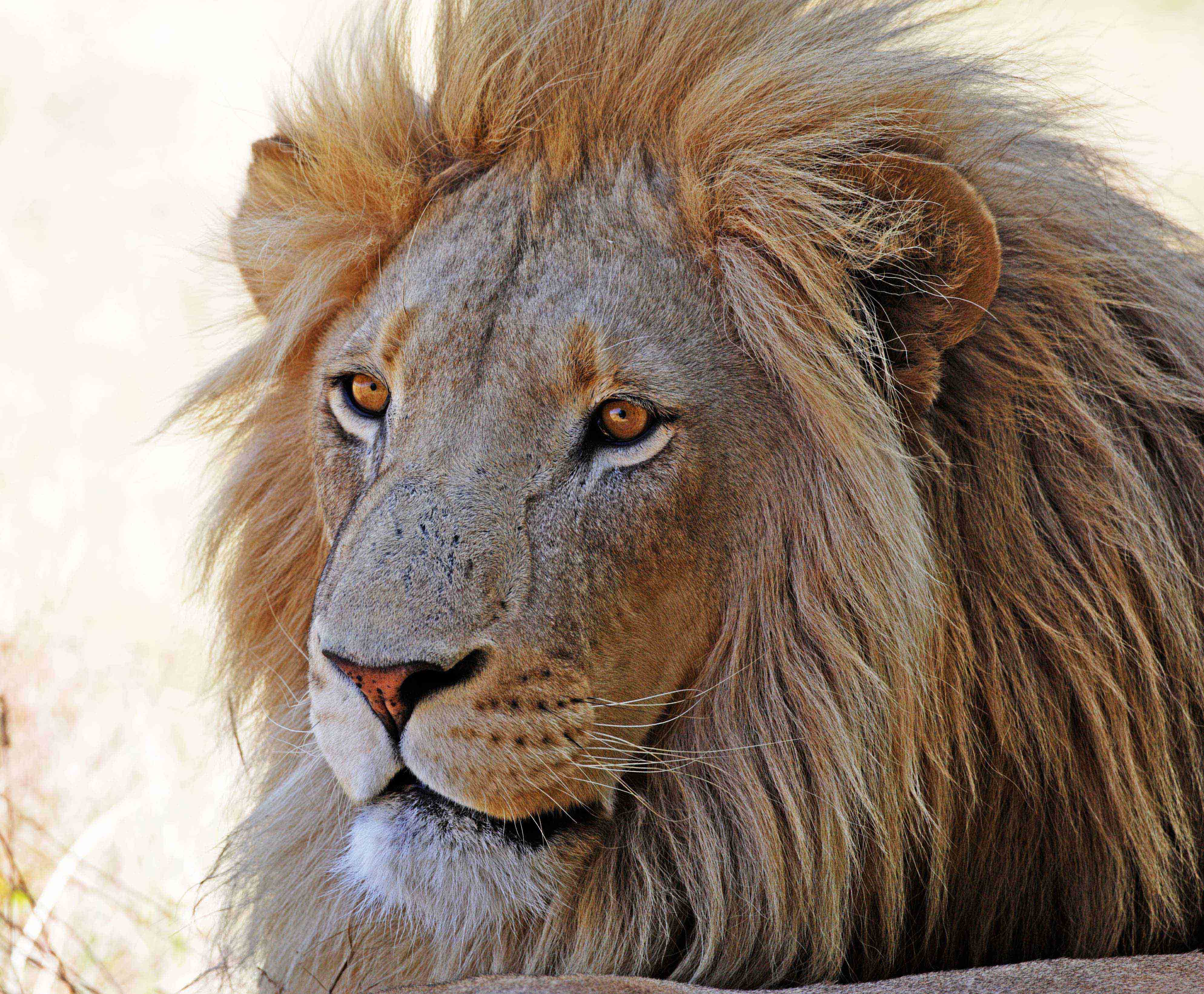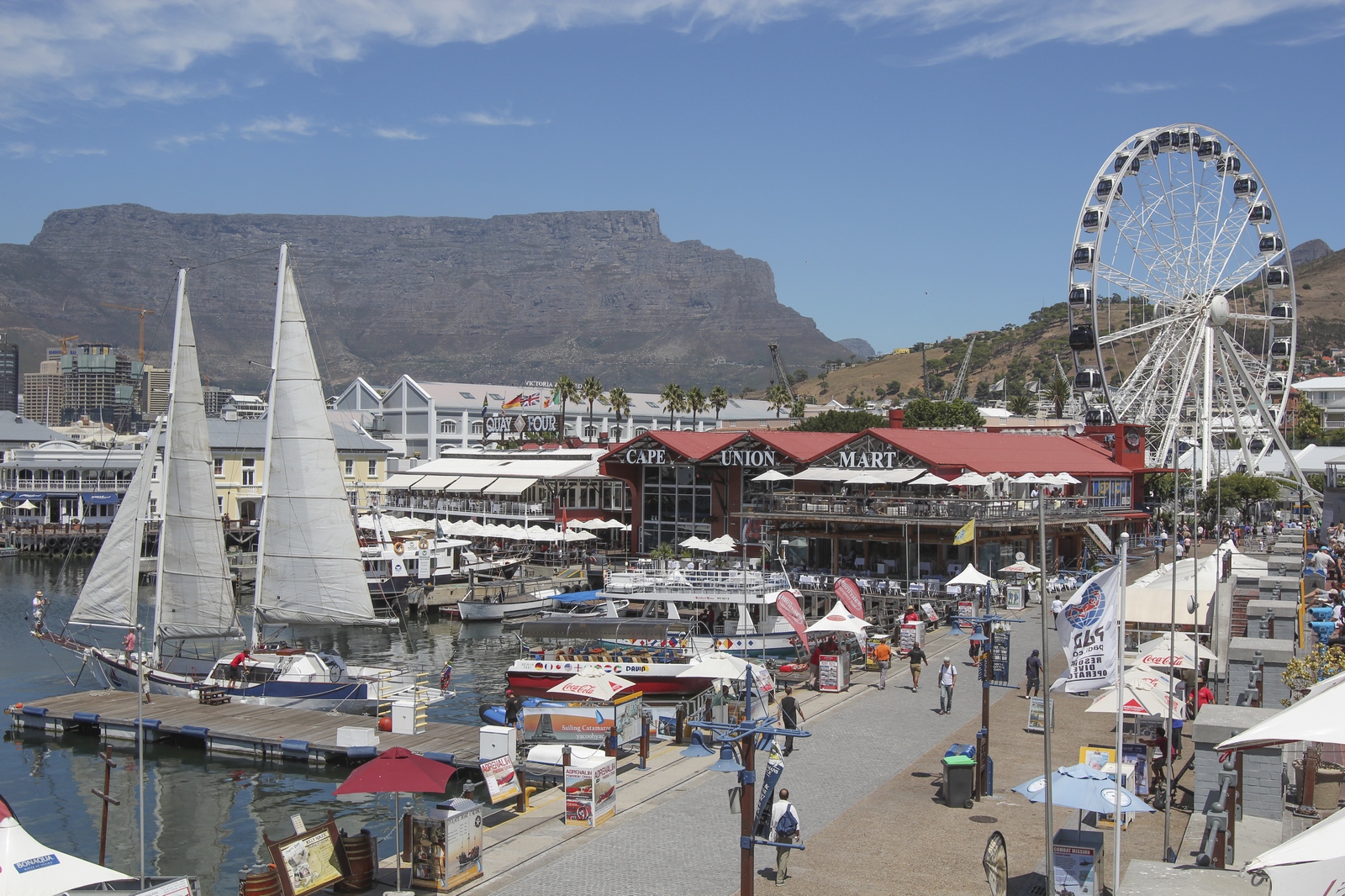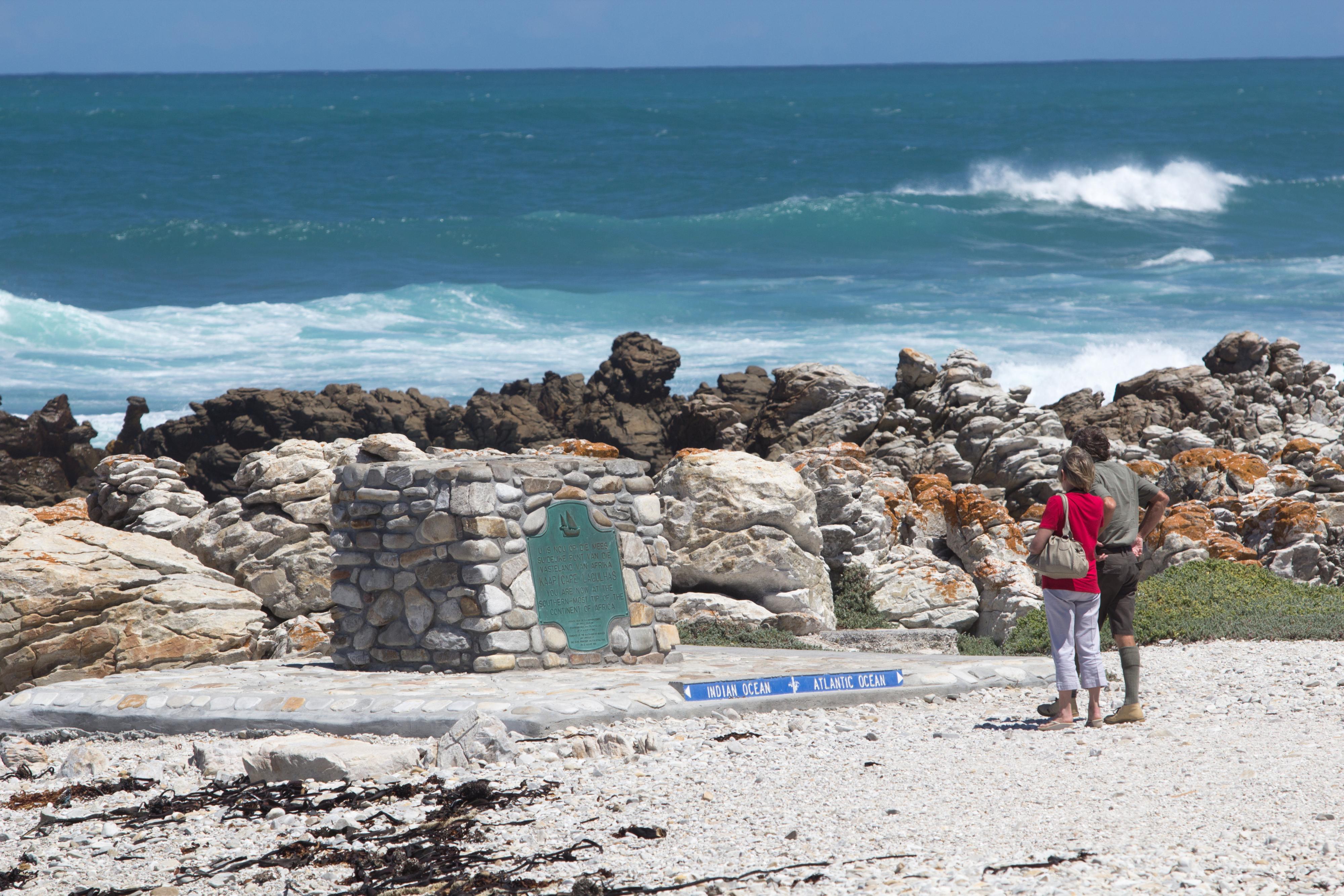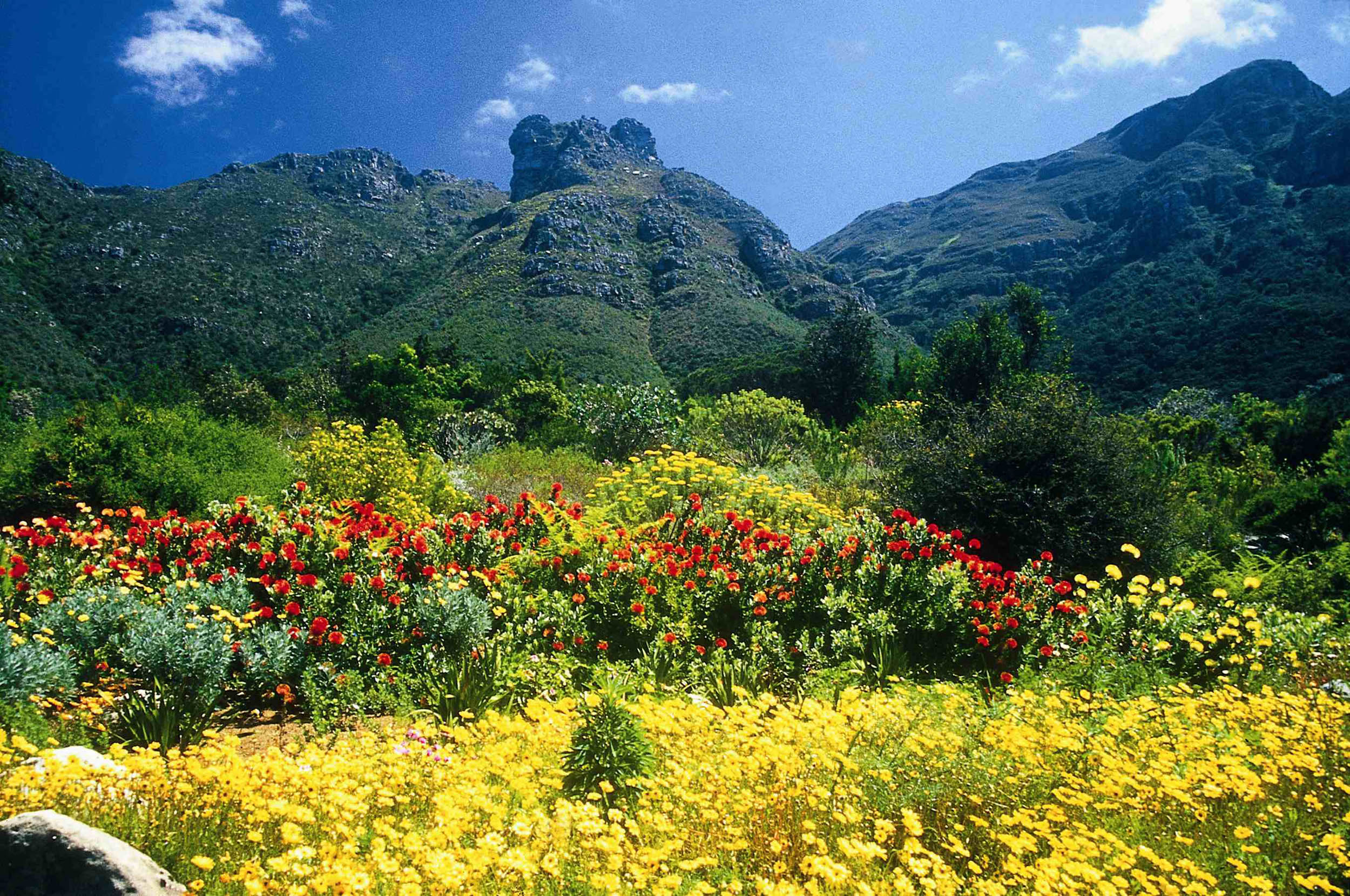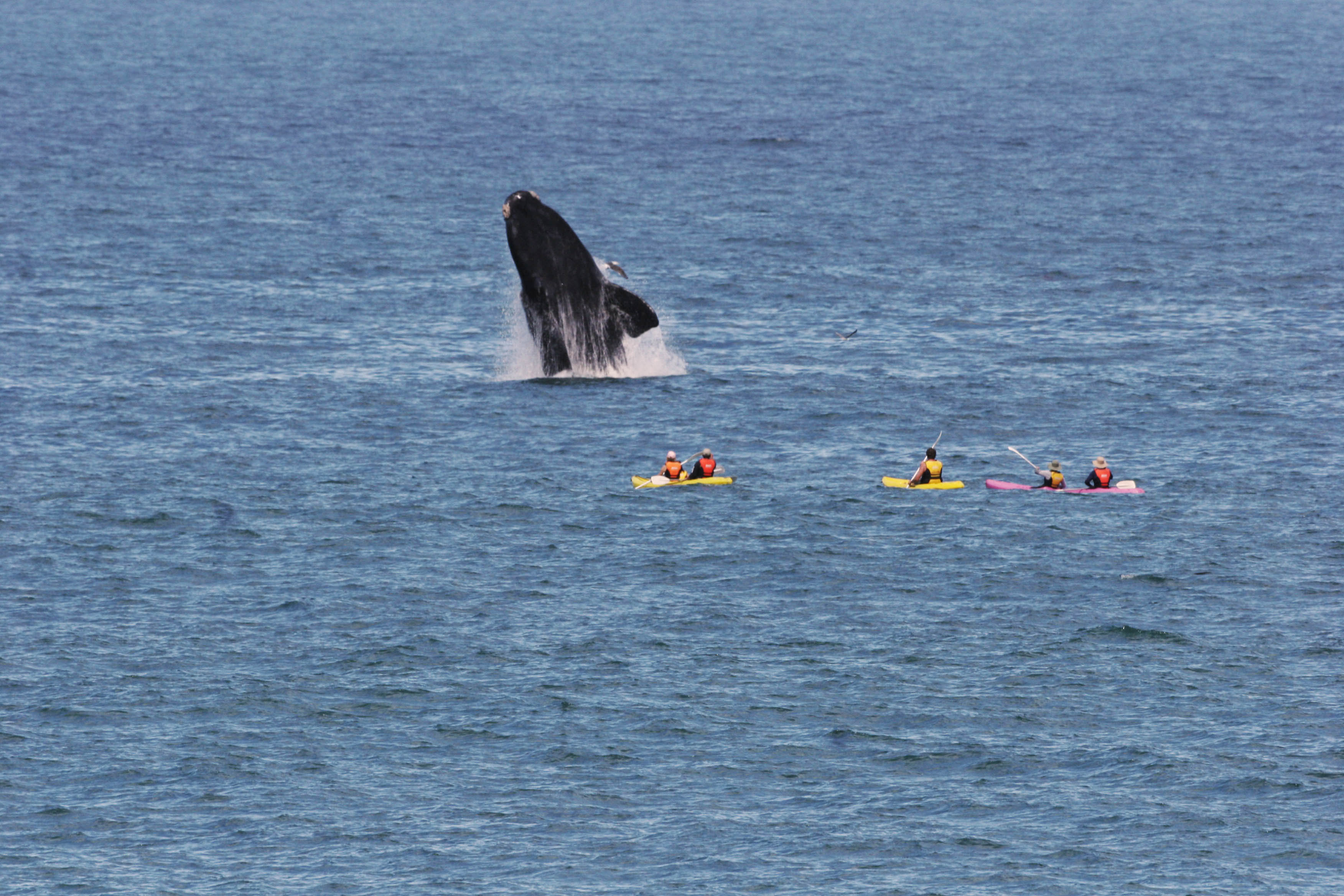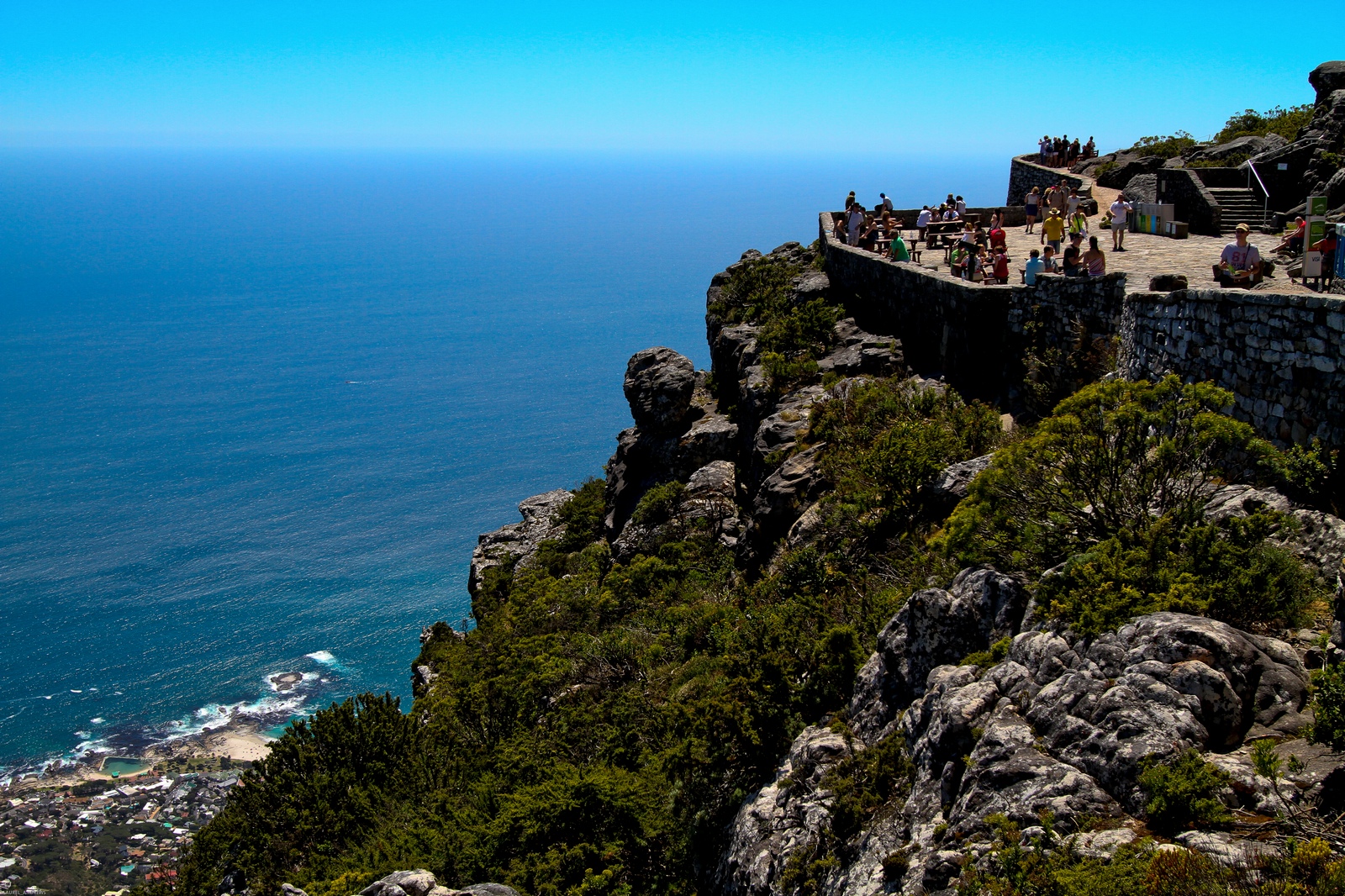 ©Wesgro