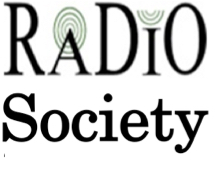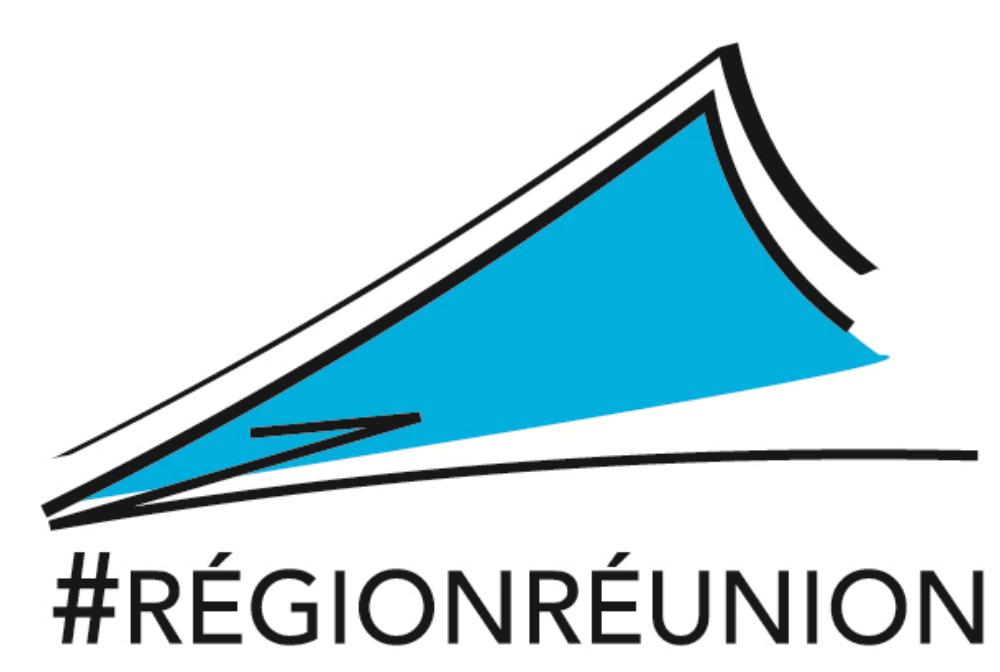 The IEEE Radio and Antenna Days of the Indian Ocean (RADIO) will be held in Reunion Island from 23rd to 26th September 2019 at the LUX Resort & Hotel Saint-Gilles-Les-Bains. IEEE RADIO 2019 is the seventh edition of a series of conferences organized in the Indian Ocean region. The aim of the conference is to discuss recent developments, theories and practical applications covering the whole scope of radio frequency engineering, including radio waves, antennas, propagation and electromagnetic compatibility.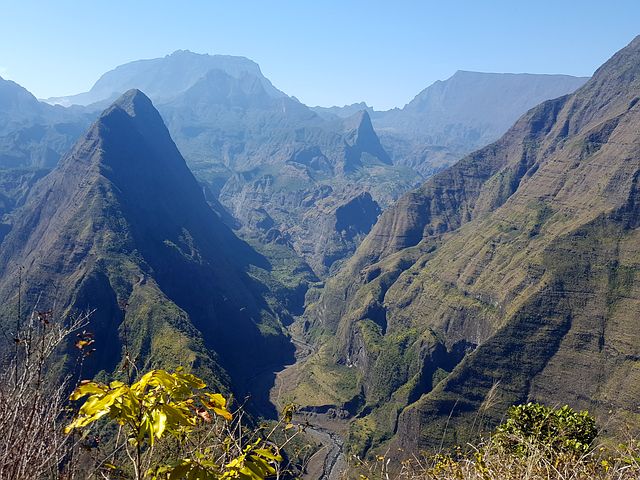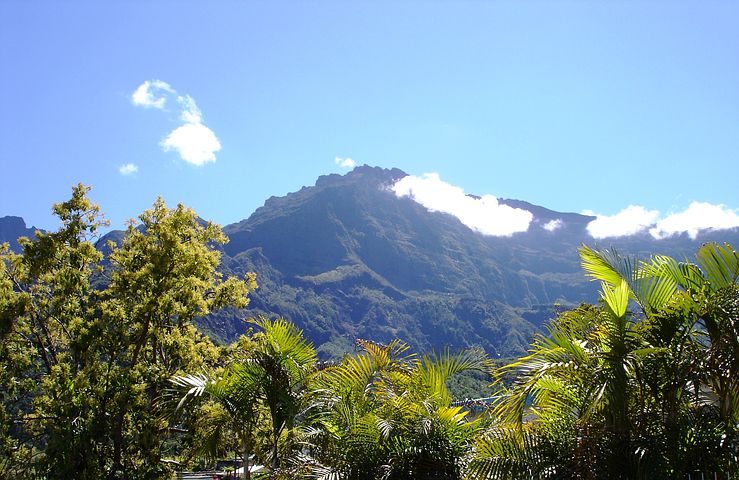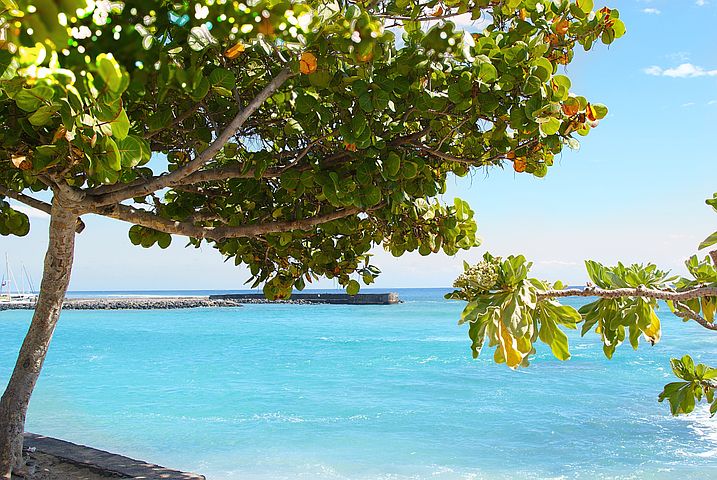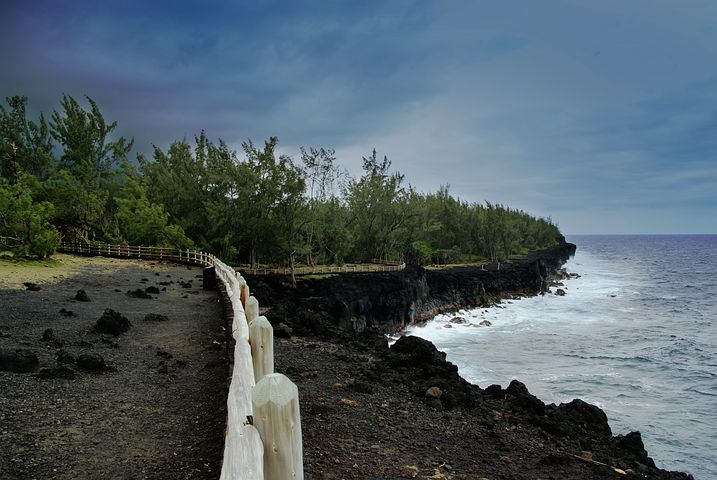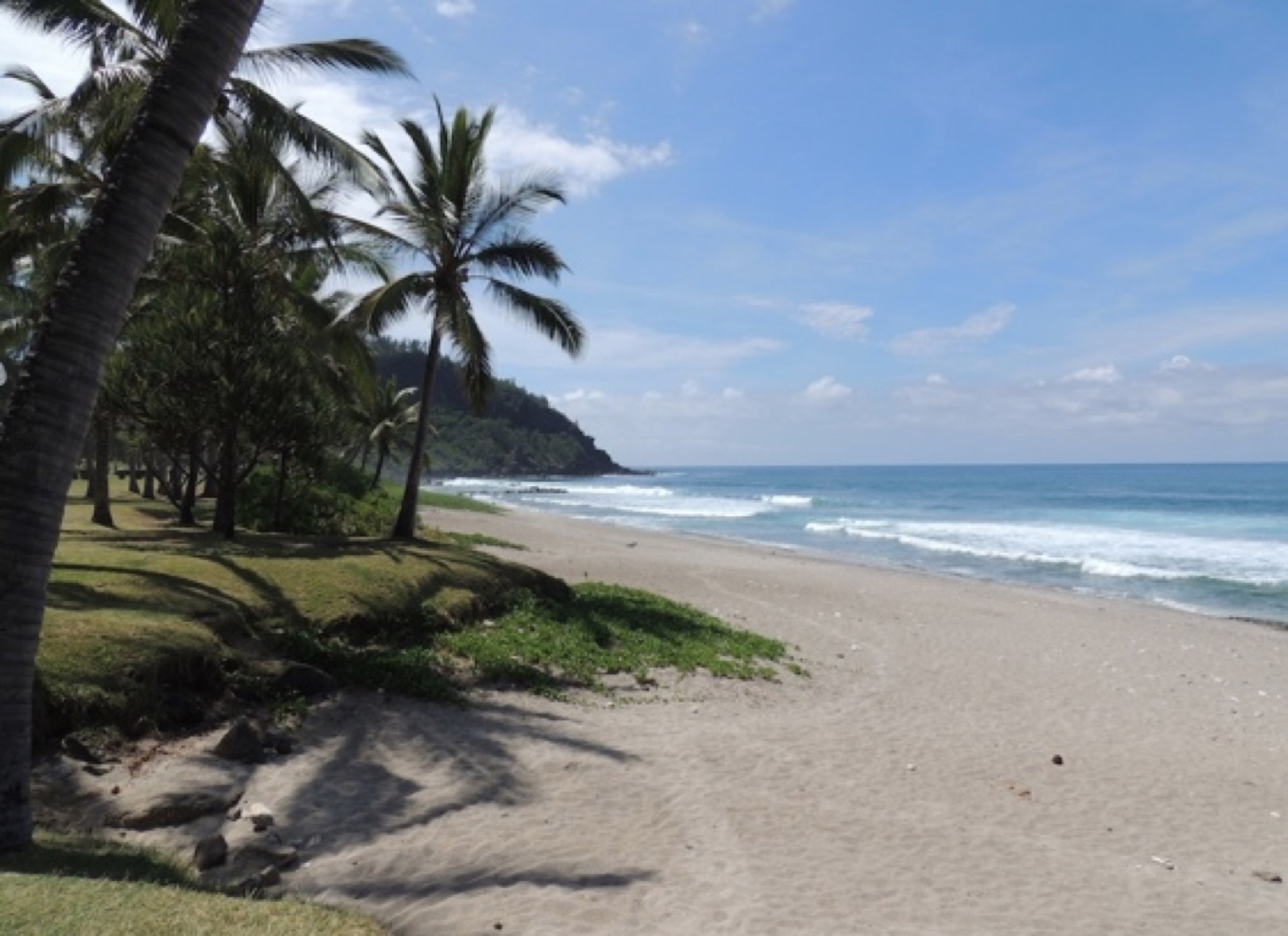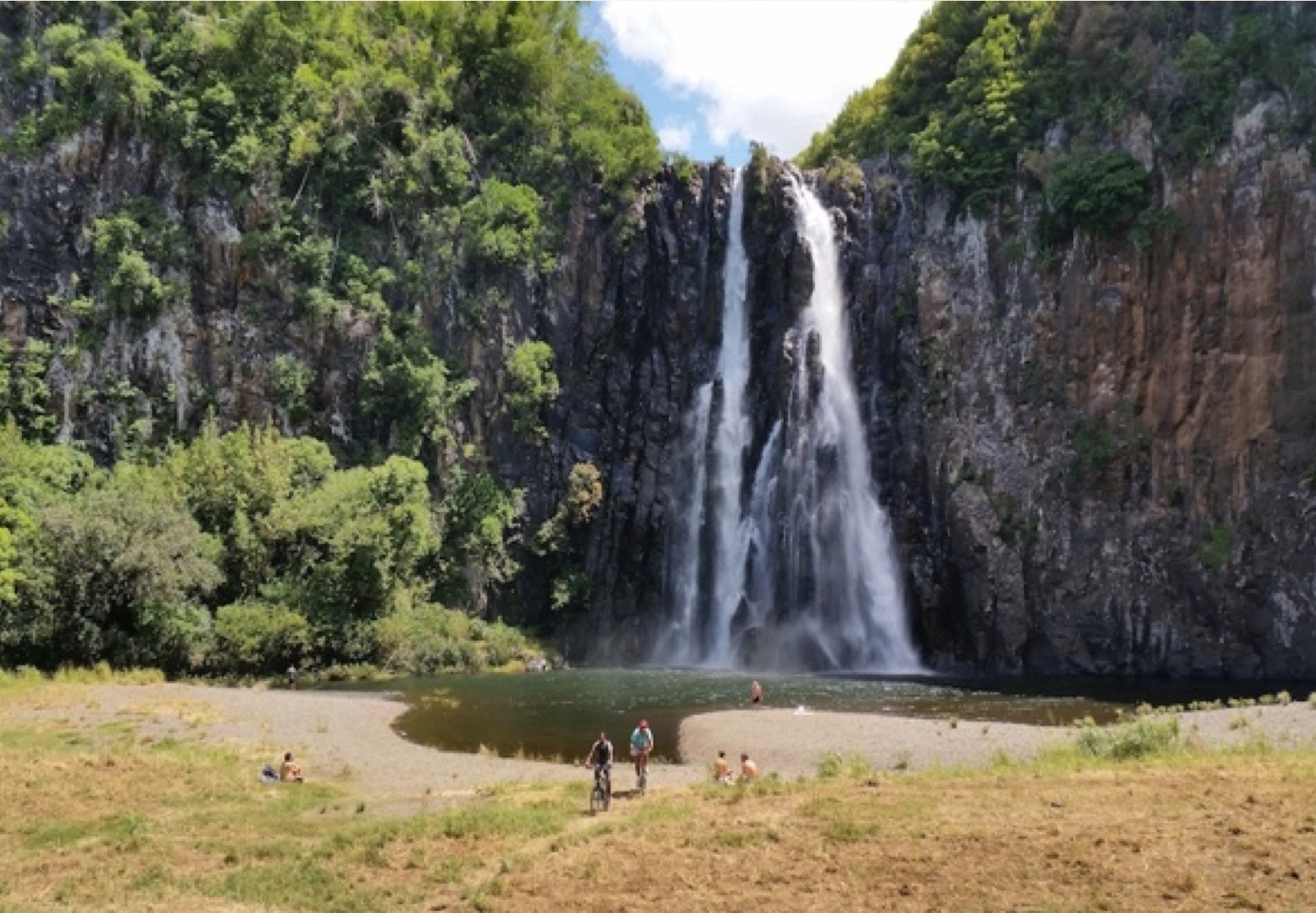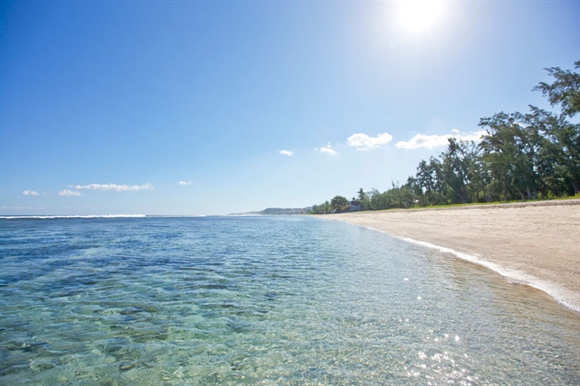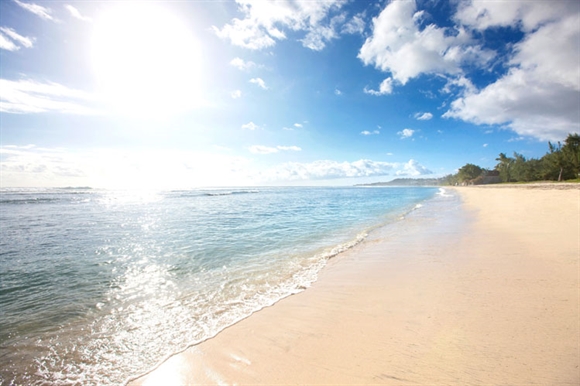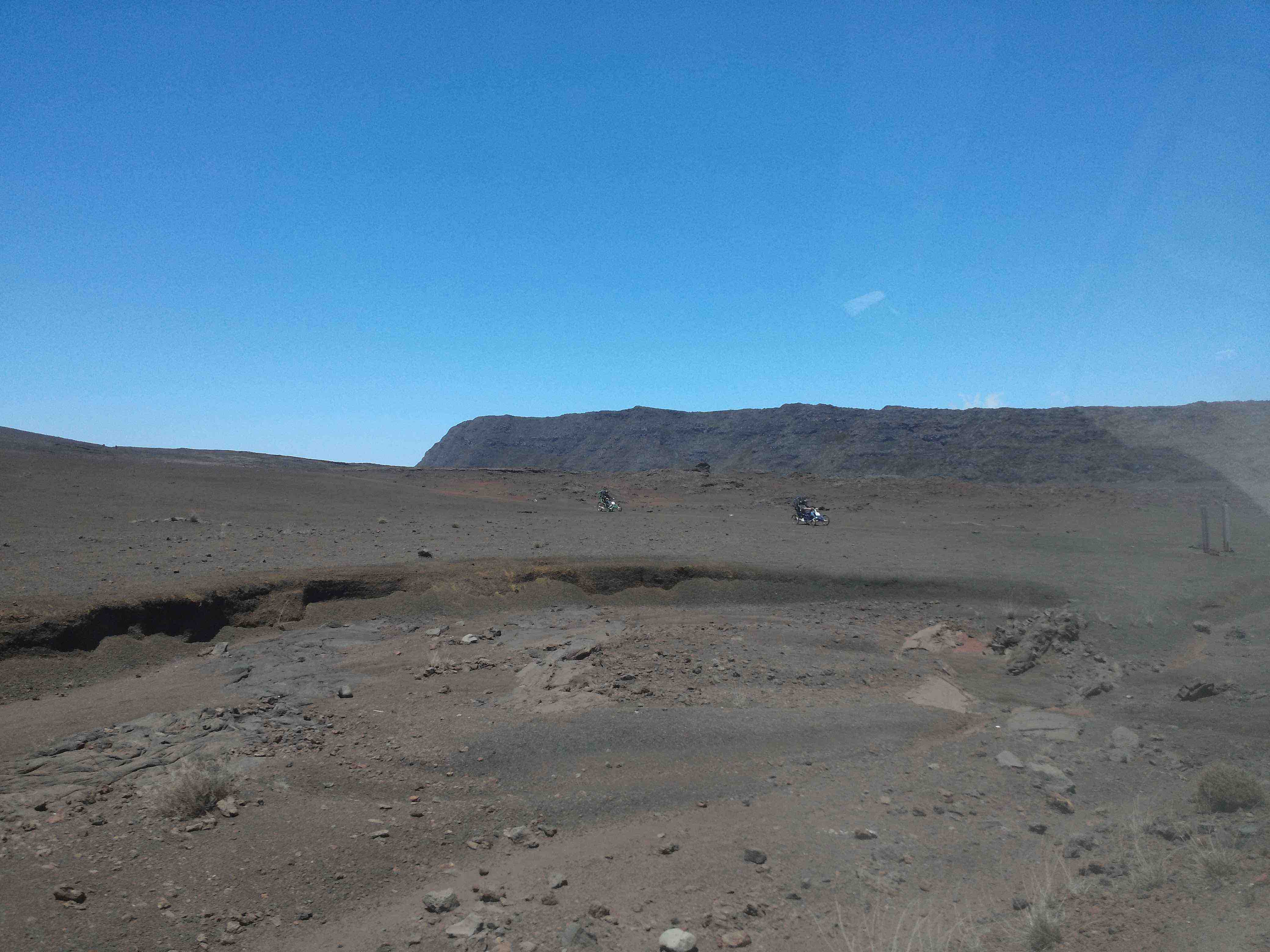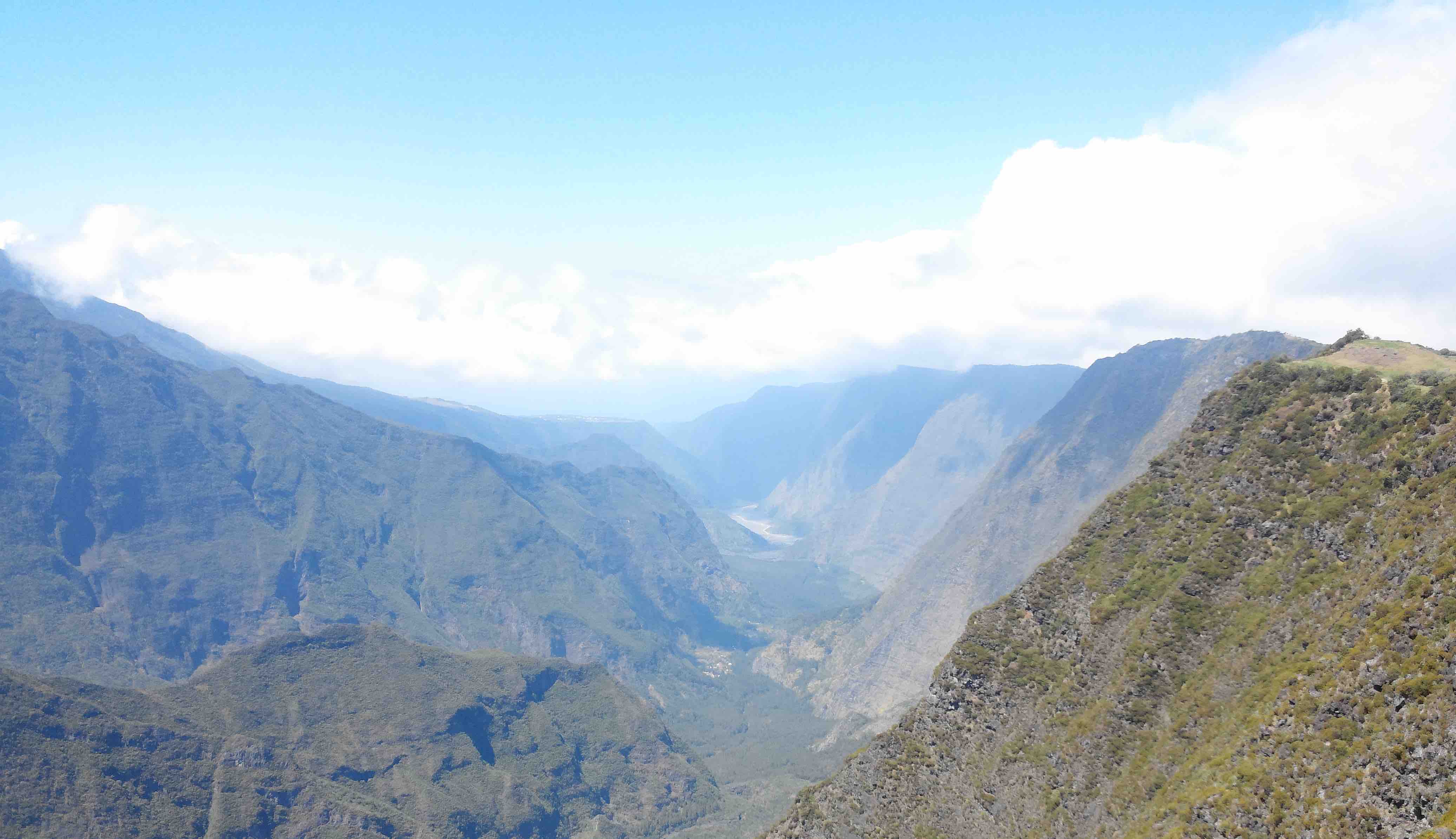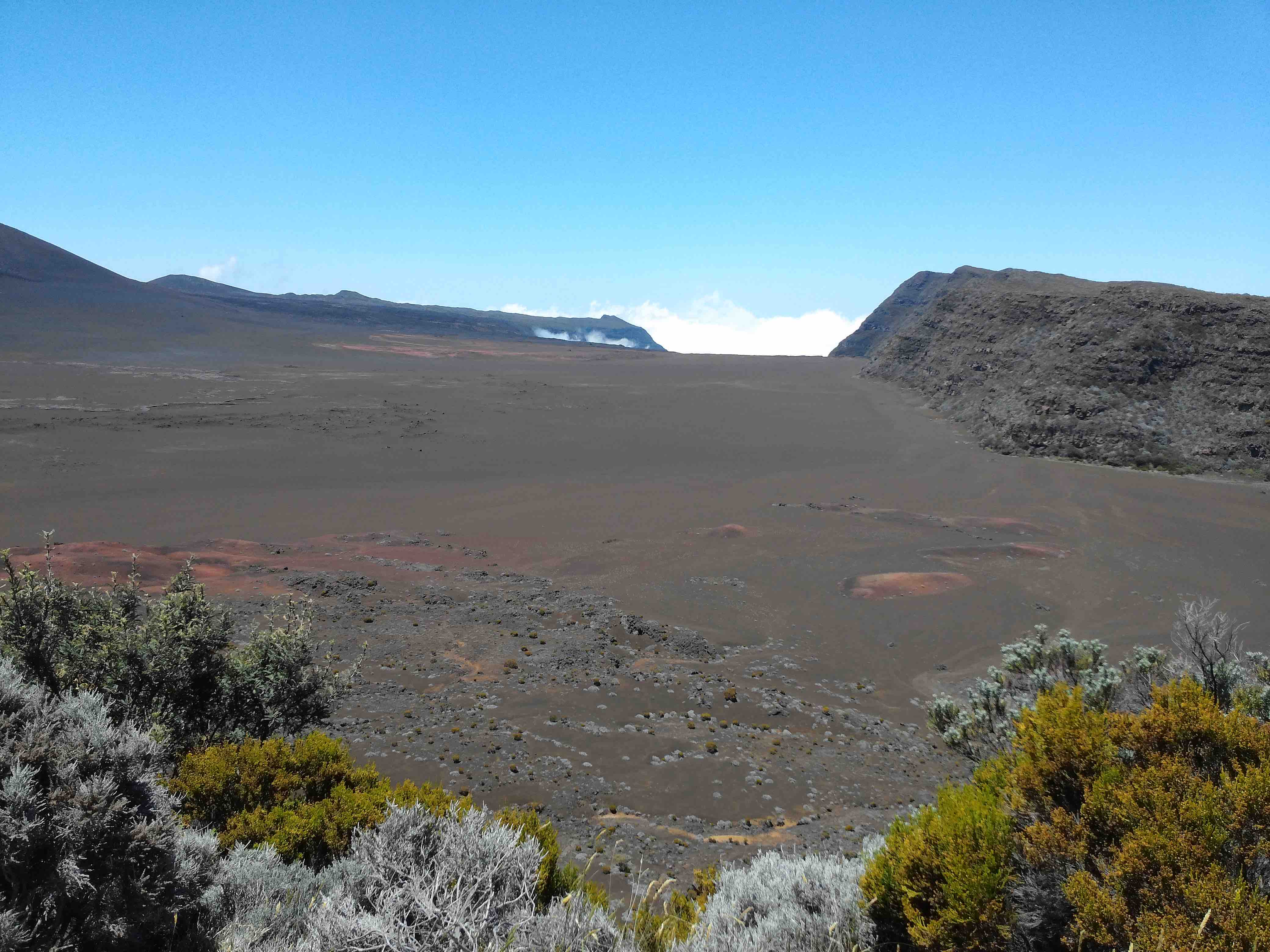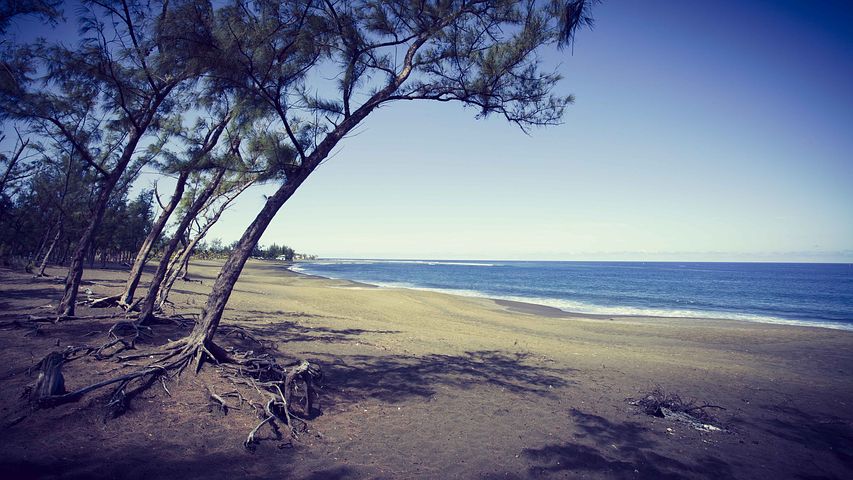 Prospective authors are invited to submit original contributions on their latest research activities. Student papers are strongly encouraged. Prizes will be awarded for Best Student Papers. Proposals for special sessions, workshops and tutorials are welcome. A panel of distinguished researchers will deliver keynote speeches/invited talks on recent technology trends and advances. 
The submission portal will be open until 15th August 2019.