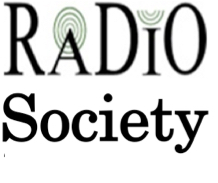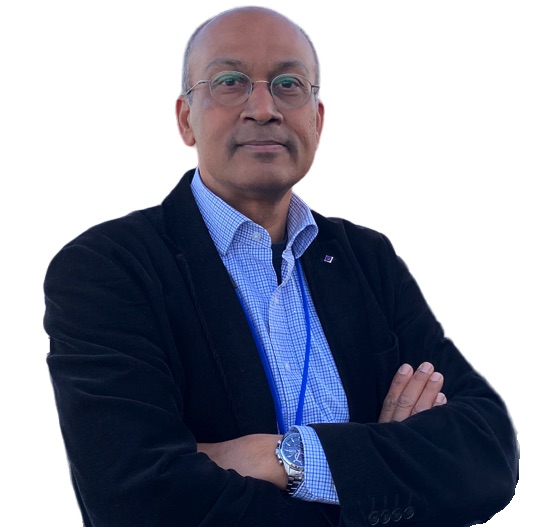 Vikass Monebhurrun
General Chair
The 8th edition of the IEEE RADIO international conference will be held in Balaclava, Mauritius from Monday 1st to Thursday 4th May 2023. The aim of the conference is to discuss recent developments, theories and practical applications covering the whole scope of radio frequency engineering, including radio waves, antennas, propagation and electromagnetic compatibility.
Prospective authors are invited to submit original contributions on their latest research activities. Student papers are strongly encouraged. Prizes will be awarded for Best Student Papers as well as the Best Industrial Engineering Paper. Proposals for special sessions, workshops and tutorials are welcome. A panel of distinguished researchers will deliver keynote speeches/invited talks on recent technology trends and advances.
The paper submission portal will be open as from 1st December 2022.
       Download Word Template              Download PDF Template